What Are Walnuts Good For In Your Body?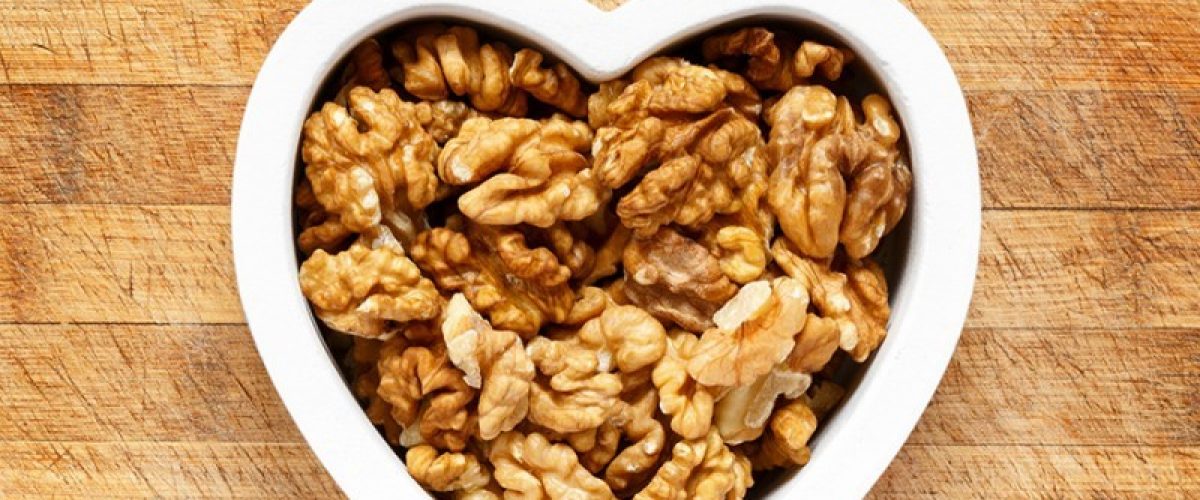 The Health Values of Walnuts are Vast
The simplest answer is to look at a walnut and decide what parts of the body it resembles. The form of a walnut is very similar to our brains and our lungs. Walnuts for heart health and brain health are two more common health benefits.
The health values of Nature's Eats Walnuts are vast. When eaten, they promote healthier skin. They are dense in antioxidants, may provide help with anti-inflammatory problems, and are full of the types of fats we need for optimal health. Their fat content is slightly different than some of the other nuts because they are high in mono-saturated fatty omega 3's which are hard to find in foods and very nutritious.
What walnuts are good for in the body:
FIGHTING CANCER
Many studies have shown that walnuts and nuts in general help lessen the risk of cancer. It may be possible to reduce growth by 30-40%. One study indicates that just two handfuls of nuts a day could potentially cut breast cancer risk in half and tumor growth by 50% as well. Of course, there are never guarantees, and it is important to consult your doctor for advice on medical care.
HEART AND CIRCULATORY SYSTEM
Walnuts benefit heart health and the circulatory system. Other benefits such as anti-inflammatory properties are the reason why walnuts are known for their heart health benefits. Walnuts have a favorable impact on the ability of our blood vessels to respond to stimuli in the most healthy manner. Many of the anti-inflammatory benefits support these cardiovascular benefits as well as the antioxidants.
BRAIN HEALTH
Walnuts are full of neuroprotective compounds, such as Vitamin E, folate, omega-3 fats, antioxidants, and melatonin which are good for brain health.
POWERFUL ANTIOXIDANTS
Antioxidants are supposed to help us with the aging process assisting our bodies to fight off free radicals which are the amplifiers of age-related deterioration. Also, the high levels of antioxidants are shown to enhance cognitive and motor function while aging.
WEIGHT LOSS & METABOLISM
Walnuts for weight loss are a great nut to incorporate into the diet. Since walnuts are high in healthy fats and protein, similar to many other nuts, they are satiating, and a little can go a long way in helping to curb your appetite.
ANTI-INFLAMMATORY PROPERTIES
The anti-inflammatory benefits of walnuts spread into helping support the body on many levels and in several ways. These properties help amplify the heart health benefits.
SOME NUTRIENTS THAT ARE OBTAINED FROM CONSUMING WALNUTS ARE:
Phytonutrients, Antioxidants, Phenolic Acids, Tannins, Flavonoids, Vitamin E, Omega Fatty 3's, Copper, Manganese, Biotin, and Copper.
There are different varieties of Nature's Eats Walnuts, such as black walnuts or white walnuts, each having their distinct flavor. The traditional English walnut is really tasty and can be added to an endless array of recipes. Adding walnuts to your daily diet is an excellent way to add extra flavor, texture, and nutrition to your life.
Written by Lisa Saremi