Great nuts run in our family.
Our family got started in the nut business when my grandfather bought a small pecan shelling company in downtown San Antonio. Since then and for three generations we've traveled the world, partnering with the best growers and farms to deliver you the most delicious premium grade natural nuts, snacks and baking ingredients you'll find anywhere.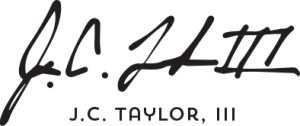 Our experience
Nature's Eats is a family owned and operated company focused on curating, blending and packaging the world's fine grown food products with a mission to bring delicious varieties to please nearly ever palate.
Leading by example
Our products are always high quality at an affordable price point. That's why our customers are brand loyal and that we will stand by our Satisfaction Guarantee.
Mutual missions
Farmers do what they do best, grow bountiful and nutrient rich crops, while Nature's Eats does what we do best… source, pack and deliver products our customers continue to rave about, purchase and recommend.