The Health Benefits of Nuts and Ways to Use Them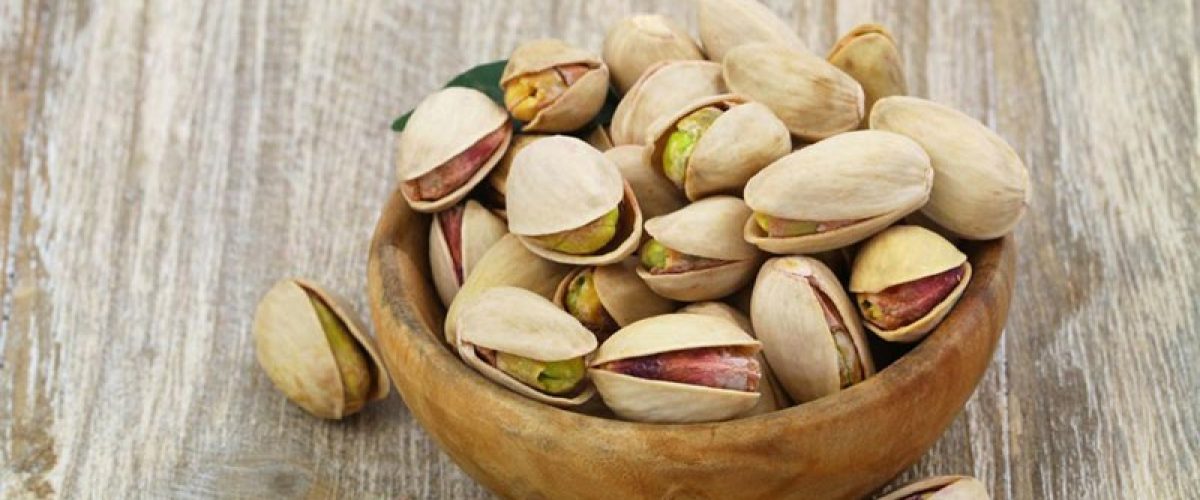 Nature's Eats sells a variety of popular, healthy nuts
To live a healthier lifestyle, you may want to look at the health benefits of nuts. Nuts are extremely versatile and loaded with essential vitamins and nutrients. Let's take a look at the variety of nuts Nature's Eats is proud to sell and how you can incorporate them into your diet.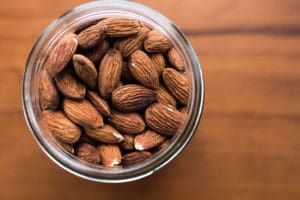 Almonds
Almonds contain a great amount of vitamin E and calcium. They're high in fiber, and good for your heart. You can easily toss some almonds in your yogurt, cereal, or salads. They're even great as is, so grab a handful on the go!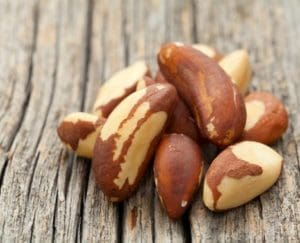 Brazil Nuts
Brazil nuts have a solid amount of vitamins, including magnesium, vitamin E, vitamin B6, and zinc. They are also a good source of potassium and iron. You can easily sneak brazil nuts into into cookies, pastas, and even mayo. They create a deliciously smooth product!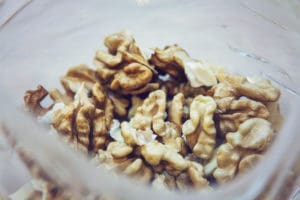 Walnuts
Walnuts look out for you and your future. They're good for your heart and brain, helping prevent things issues of depression and Alzheimer's disease. The two important benefits that walnuts offer are antioxidants and omega 3 fats. Try using walnuts to make a spin on pesto!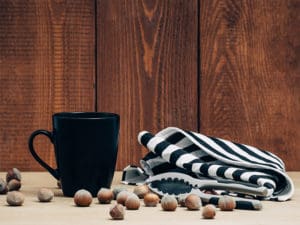 Hazelnuts
It's not just a coffee creamer flavor. It's an actual nut! Hazelnuts contain vitamin B and E, and they're good for your muscles and bones. Add hazelnuts to brownies, cookies, and pies for a deliciously nutty flavor.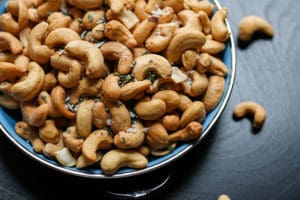 Cashews
Apart from being super tasty, cashews are high in iron and copper, which is a huge benefit for your heart, skin, and bones. Enjoy cashews alone or use them to make cashew butter and creamy pasta sauces.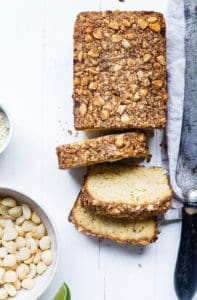 Macadamia
This iconic cookie nut offers a surplus of Vitamin A. Macadamia nuts are also a good source or iron and protein. You've probably enjoyed them in a white chocolate chip cookie, but they also make a nice bread crust.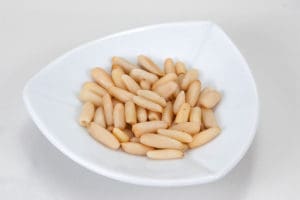 Pine Nuts
Pine nuts contain plenty of antioxidants and the fiber you need for a healthy lifestyle. Just like most of the nuts on this list, they promote a healthy heart. Pine nuts are great for pestos and pastas.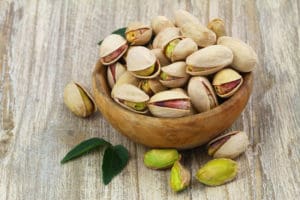 Pistachios
The benefit of pistachios is that they are low in calories but high in protein. These nuts are nice to have around to snack on alone, but they also work as a nice addition to yogurt, oatmeal, and trail mixes.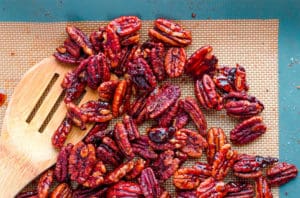 Pecans
Pecans may be high in calories, but they're also high in calcium and potassium. We bet you've tried pecan pie — especially around this time of the year. Because they are sweeter in nature, try adding pecans to fruit pies and ice cream.
What's your favorite nut? We'd love to hear how you incorporate nuts into your healthy lifestyle!
Written by Christina Orso