The Benefits of Using Almond Flour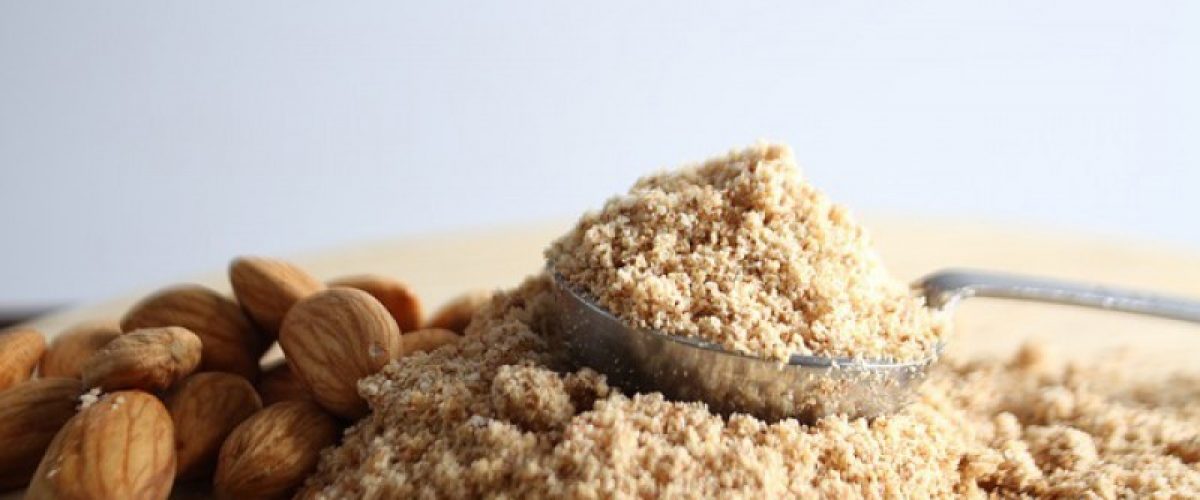 The fantastic gluten-free option that can be use for both cooking and baking
By now you've probably seen almond flour all over the market. Almond flour is made from blanched almonds that have been ground into a fine powder. It has a slightly sweeter taste than traditional white flour and is low in carbs. But that's not all. Today we're sharing the benefits of using almond flour and why you should always have a bag in your pantry.
THERE ARE PLENTY OF HEALTH BENEFITS
Almond flour is chock full of vitamins and nutrients. It is rich in magnesium and Vitamin E, as well as manganese, copper, and phosphorus. One ounce of almond flour contains over 6 grams of protein and 3 grams of fiber, making it a great healthy alternative for baked goods. When you're able to bake brownies that have more benefits than just being a sweet treat, well we call that a win!
IT'S A GLUTEN-FREE ALTERNATIVE
For those who have celiac disease or who are gluten intolerant, almond flour is perfect alternative. Almond flour is both gluten-free and wheat-free, allowing those individuals to enjoy freely. When it comes to baked goods, a bonus of using almond flour is that it will make your treats moister, with a slightly nutty flavor.
IT'S AN EASY SWAP
In most recipes, it's just a matter of swapping out wheat flour with almond flour. An easy 1:1 ratio. Almond flour is incredibly versatile and can be used in all kinds of cooking and baking. It works well for bread, cookies, and brownies but also coating chicken or fish. When making this swap, you may need to add more egg or another binding agent as almond flour is very dense.
IT CAN HELP WITH WEIGHT LOSS
Because almond flour is quite dense, it can help you fill up quicker. This can, in turn, prevent overeating. Thanks to almond flour having a good amount of fiber, you will feel more satisfied than when you eat foods made with wheat flour.
Almond flour is a perfect alternative for most lifestyles, especially for those who are on a gluten-free, paleo, low-carb, or diabetic diet. It provides extra health benefits compared to wheat flour and almost always works as a replacement in the kitchen. What will you try almond flour for next?
Written by Christina Orso