Snacking the Healthy Way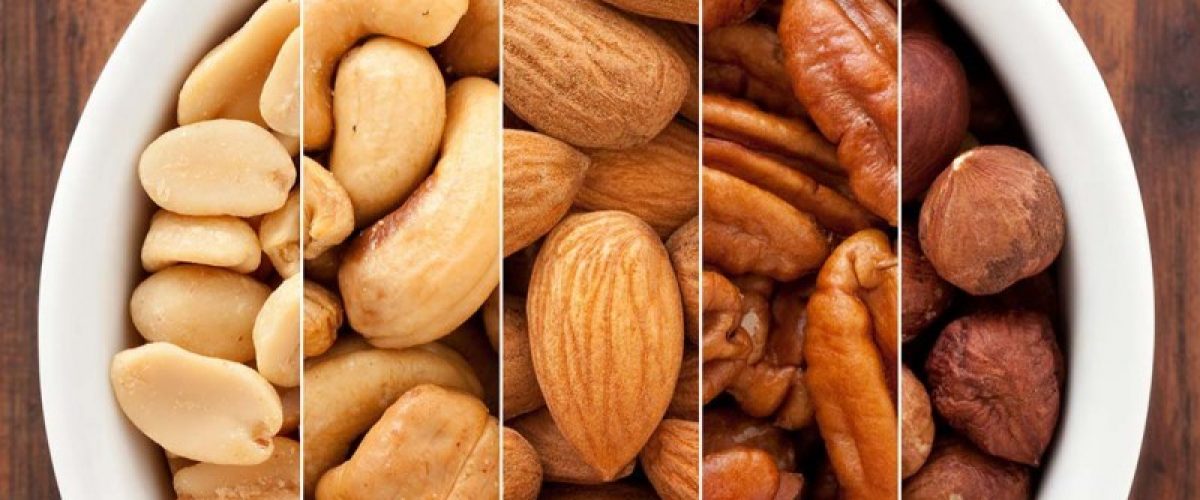 Who says eat less to eat healthy? Not us!
We want to show you some tips on how to eat delicious snacks throughout the day, in a way that's beneficial for you. The most important thing about snacking — and eating in general — is to create a routine for yourselves.
PLAN AHEAD
Consistency, consistency, consistency. Train your body to eat meals at the same time every day, allowing you to plan your snacks. That way, you can have your snacks ready to go. If you aren't prepared, you'll be tempted to eat whatever you have in front of you – most likely not the healthiest option. Have a snack shelf, already portioned out, to make it nice and easy.
TEMPT YOURSELF
We've already agreed we're often tempted to eat what's in front of us, right? So let's put the right food in front of us. Keep a small container of nuts – high in protein, loaded with nutrients, low carbs, and delicious – for a perfect grab and go. Some of our favorites are our packages of, Deluxe Mixed Nuts, Hickory Smoked Almonds, Natural Pumpkin Seeds, or our Roasted Sea Salt Cashews.
MAKE IT FUN
Snacking healthy can be fun! Grab some our dried fruit options– throw them in yogurt, or a smoothie, or make yourself a trail mix. The possibilities are endless. Check out some of our previous blog posts for some inspiration.
NO MIDNIGHT SNACKING
You should be eating your bigger meals earlier in the day, so your continued activity will allow you to work it off in a healthy way. Your last snack should be in between lunch and dinner. If you're eating at 6 pm but work until 10 pm, you're going to want to eat again. Create an eating schedule that works with your day to day life, and allows you to be satisfied with dinner as your last meal. Eating your last meal 2-3 hours before you go to sleep has proven to be the most successful.
BENEFITS? …WHERE TO START!
Snacking correctly can be such an easy, effective way to better your health habits. Your body takes time to digest food as it eats, so don't eat everything at one time until you're full. Remember, snacking is to tide you over between meals, it's not a mini-meal. That's where the portions come in. Don't grab a big bag and think "I'll just have a little" – it won't work. Let's make it even easier. We've already made the hardest decisions for you – we've created the perfect proportions with our snack bags. Grab one of them and off you go!
Written by Christina Orso