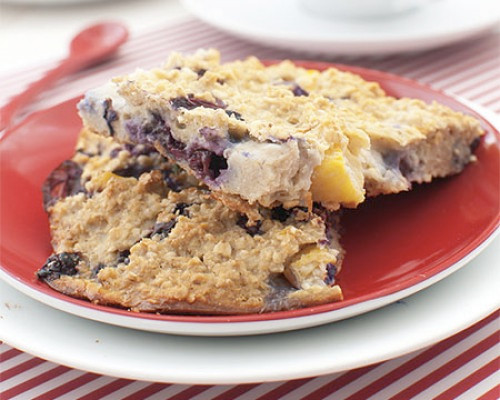 Red, Wheat, & Blue Oatmeal Cookies
Show your patriotism! Oatmeal, wheat, and pecans combine for an exponentially healthy dessert.
Ingredients
1 cup butter

1 cup sugar

1 cup brown sugar

2 teaspoon vanilla

1 tablespoon molasses

2 large eggs

1 tsp. cinnamon

1½ teaspoon baking soda

1 cup whole wheat flour

11⁄8 cups white flour

2 cups quick cook oatmeal

¾ cup Nature's Eats Dried Cranberries

¾ cup dried blueberries

1 cup Nature's Eats Pecan Pieces
Instructions
Cream together butter and sugars. Add eggs, vanilla, and molasses and mix well. Mix in cinnamon, baking soda, and flour. Stir in oatmeal, Nature's Eats Dried Cranberries, dried blueberries and Nature's Eats Pecan Pieces. Use a medium-size cookie scoop to portion out the dough onto cookie sheets.

Bake at 350°F for approx. 10-12 minutes and/or until you see them starting to brown. They are also done shortly after the dome look of the cookie has fallen. Once removed from the oven, let cool 2-3 minutes before moving them to cool racks.