New Year's Eve Party Food Menu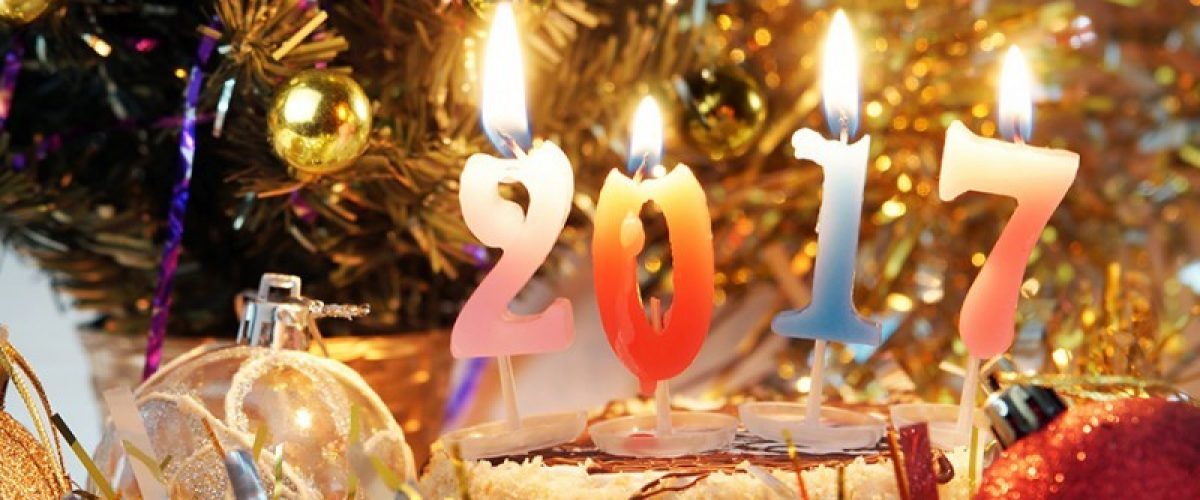 Healthy dinner ideas to put on a New Year's menu.
As we move through the holidays and get closer to the end of the year many of us are making festive plans and getting dinner ideas for New Year's. We also may be thinking of how we can make better food choices for optimal health. Well, we have some suggestions to help you start the New Year off right.
After lots of holiday busy-ness, New Year's Eve can be a crazy time to be out of town. It may feel best to have a New Year's Eve party of your own to keep things intimate and relaxed.
You may ask yourself, "Should I continue with some foods that are not necessarily healthy, or should the New Year's Eve party food menu be full of better food choices giving everyone a good start for the New Year when it comes to food choices?" Consider this: We have ideas for a New Year's Eve party food menu that can be full of things like healthy snack foods, healthy drinks, healthy desserts, and a healthy main course. The ideas include decadent entrees and desserts. So, if you are choosing to entertain, make it your focus to create a healthy New Year's Eve party food menu that will make all your guests feel satiated and happy.
It is always great to make better food choices because regardless of what time of year it is the food we eat directly impacts how we feel on all levels. When we make better food choices, we feel better about ourselves, and that allows us to bring the best part of ourselves to others. Healthy foods can impact our mood, our energy levels, and our physical health. By making better food choices, we make it easier for our bodies to process the foods we eat and support our physical bodies to feel our best.
Below you will see that we have handpicked some of our favorite recipes that will support you in making better food choices for you and your guests. We've listed healthy snack foods, healthy drinks, healthy entrees, and healthy desserts. We hope to help you put together a healthy New Year's Eve party food menu for a great kick start to a fantastic new year.
Healthy Entrees
Almond Pesto and Black Bean Pasta
Macadamia Nut Tahini Tofu
Nutty Turkey Roll
Sweet Potato Shepherd's Pie
Walnut Pesto Penne Pasta Salad
Healthy Snack Foods
Cranberry Quinoa Wild Rice Pilaf
Brown Rice Vegetable Medley
Simple Nut Appetizer
Yummy Nutty Cheese Spread
Healthy Drinks
Vegan Chai Tea Latte
Healthy Horchata
Homemade Vanilla Almond Milk
Vanilla Hazelnut Milk
Healthy Desserts
Coconut Goji Bliss Balls
Gluten Free Black Walnut Cookies
No Bake Pumpkin Pie Cupcakes
Raw Pumpkin Donuts
Raw Vegan Carrot Cake
Please share your thoughts with us regarding these better food choice recipes. We hope they become a part of your New Year's Eve party food menu or recipes you simply make in your home any time of year.
Written by Lisa Saremi