Nature's Eats' Carlos Rodriquez shows ultra strength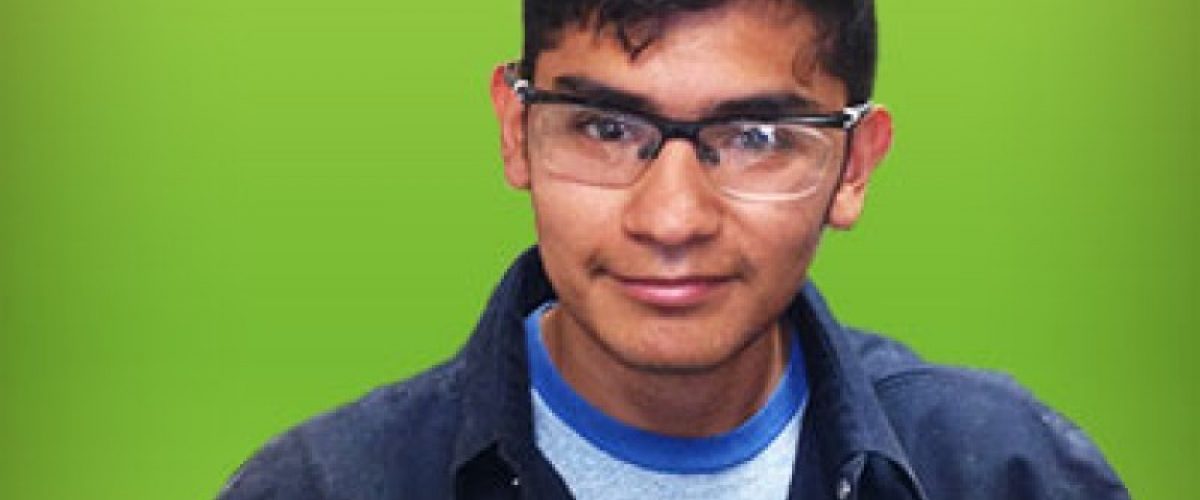 Nature's Eats honors and supports Carlos Rodriquez this Saturday, January 31st, 2015 in the 23rd annual Rocky Racoon 100mi Ultra Distance Trail Running Championship. Carlos will participate in an ultramarathon or an ultra trail running race covering 100 miles.
This ultra-distance trail running championship is organized by Altra and Tejas Trails. Some of the best trail runners in the world participate in this event which is held in Huntsville, Texas. The event was chosen for the 2015 USA 100 Mile Trail Championships. The runners of this championship will be traveling from all over the world to participate, and Tejas Trails and Nature's Eats want to ensure these runners receive the best Texas hospitality and experience.
We are proud of Carlos' commitment to take on the challenge this event inspires. It takes a special person to register for an event this notable. Carlos is just that person, a little nutty, with a large commitment, strong mind, and fierce determination. Carlos shows an outstanding effort and we are inspired by his participation.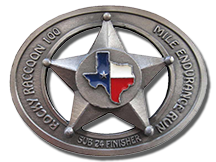 Along the trail, to support the runners, there are several aid stations staffed by volunteers to ensure that their needs are met along the trail. Most volunteers have experienced trail runners themselves to ensure that they fully understand the runner's needs for encouragement and sympathy. Each station has water and snacks to ensure that the racers have what they need to complete this race successfully.
The race starts at 6:00 am in the morning and has a 30-hour limit for completion. There will be a variety of winners, 1st/$1,000 2nd/$500 3rd/$300 Masters/$200. The main sponsors behind this Trail Running Championship are Hammer Nutrition, High Desert Drop Bags, The North Face Ultra-Trail Du Mont Blanc, and Ultra Sports Live TV.
We are very excited to see how the event goes and to have all these guests in our hometown doing what they are passionate about. We fully support Carlos and his success in this race. We know he will do great and that he will continue to inspire those around him along his journey.
Written by Lisa Saremi