How to make cashew butter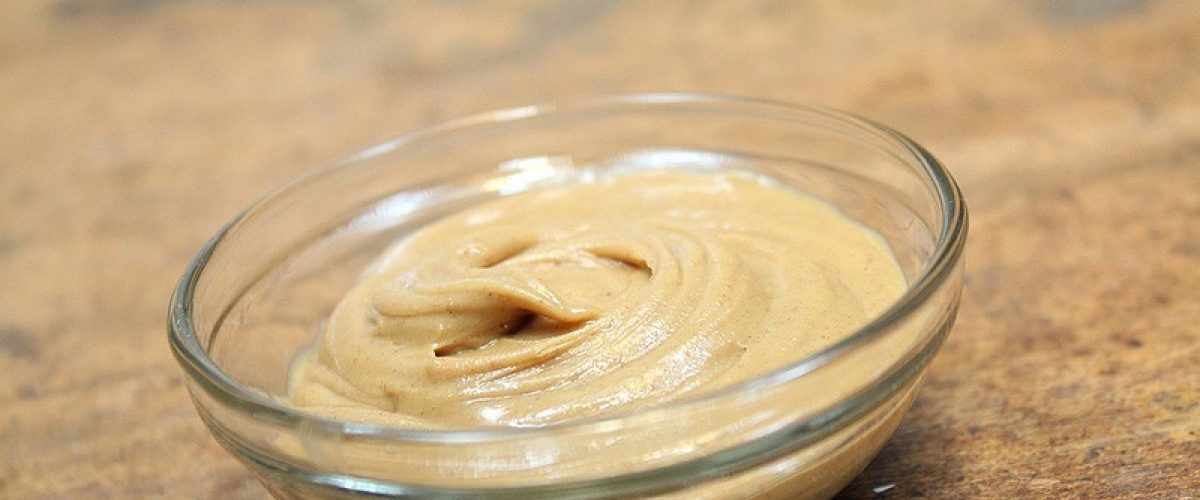 The best way to enjoy cashew butter is to learn how to make it at home.
Cashew butter made at home is the best way to consume it. Just learn how to make homemade cashew butter (it's easier than you may think).
It's the creamiest and tastiest of all nut butters due to the naturally sweet flavor of the cashew itself. Cashews are also an excellent diary alternative in other forms like dairy-free sauces, nut milk, spreads and more. Cashew butter is one of the tastiest nut butter, partially due to the smooth and sweet texture of the cashew. It is also one of the best ways to make dishes and treats dairy-free.
Once you learn how to make cashew butter, you can use it in numerous types of dishes. Use it in dairy-free vegan, high protein and raw recipes and especially desserts. One of the reasons it's so popular is because it supports a dairy free diet. Although the fat in cashews is the good kind of fat, they can be caloric, so you don't go overboard when consuming it.
It's the slight sweetness and creaminess of the cashews that make cashew butter the perfect unsweetened base for foods. As popular as cashew butter is for desserts, it is also an excellent base for a variety of dairy free sauces.
Since the base flavor is still somewhat bland, you can easily turn it into something sweet, savory or spicy. Transformation its character by adding jalapeño, garlic, basil, sun-dried tomatoes, or lemon. By adding sweetener, vanilla, chocolate or cinnamon, to name a few, you can make the most delightful desserts with cashew butter. Since cashews are soft, cashew butter is one of the easier nut butters to make at home. You will spend less time and physical exertion, regardless of what tool you use.
Cashew butter is high in B vitamins and about 70% of its calories come from fat. It is the unsaturated fat that boosts the metabolism, increases muscle and skin tone, and improves the nervous and immune systems. The high-fat content explains why cashews are so delicious and desired.
For anyone on a low carb, high protein diet, cashew butter is a fantastic choice.
GET STARTED MAKING CASHEW BUTTER
1. The easiest way to make homemade cashew butter is to soak the cashews first. Not only will it soften the cashews, it dissolves the natural inhibitors that put our digestive systems into overdrive. It allows our bodies to derive optimal nutrition from the cashews in the digestive process.
2. The fastest way to process cashew butter is to place the soaked cashews into a Vitamix machine or food processor with a dab of coconut or avocado oil, and a dash of your favorite salt.
That's it!
Of course, you want to make sure your cashews are in their natural state or raw. If you use roasted cashews to make your homemade cashew butter, you will still get a yummy cashew butter. However, it will have a slightly different flavor. When making any nut butter, sometimes it is best to experiment a little and get creative. In this process, you can discover what your favorite flavor and combination. Most importantly have fun in the process.
The benefits of cashew butter include that it is the perfect dairy replacement. In addition to nut butter, you can make many other things such as vegan ice cream and alfredo sauce without much effort. When experimenting, if you make something that is not your favorite, just laugh it off and try again.
Now and then just snack naturally and treat yourself to some cashew butter.
Written by Lisa Saremi