Holiday Gift Basket Ideas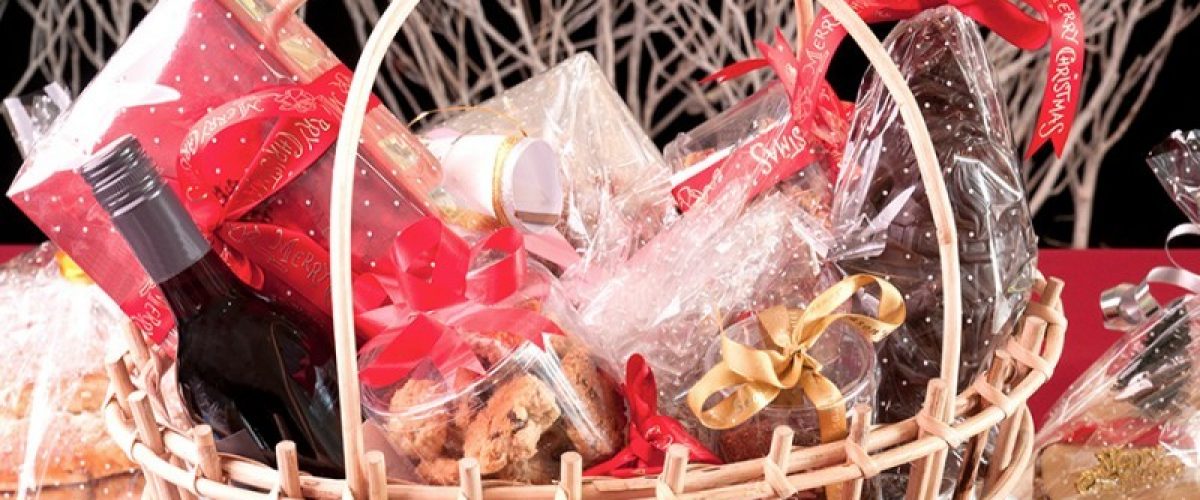 Creative holiday gift baskets for personal and business gifts
One of the things that make gift baskets so fun is that you can personalize them for those who are receiving the basket. Sometimes finding the right gift can be challenging, but with Nature's Eats Gift Basket Ideas you can fill the basket up with all of their favorite goodies and decorate it with holiday cheer.
The best gift baskets are not always ones that are full of expensive items. They can be made very affordable. Many holiday gift baskets are full of delicious treats to snack on and sometimes things like chocolate and wine. You can add a variety of items like different types of nuts, chocolate covered nuts, dried fruits, cheeses, crackers, chocolate covered pretzels or many other favorite treats.
<>p>You can also make holiday gift baskets that are full of nonfood items, but the best part about using some of the above-mentioned items is that they are easy to share with family and friends.
Most everyone can enjoy a little sweetness in life, and a gift basket is an excellent way to accomplish that. You can make cookie gift baskets, healthy gift baskets, sweet gift baskets, savory gift baskets and simple ones too. When you choose to make a gift basket you can customize it for the person receiving it. For example, you can make cookie gift baskets and choose whether you want to make your homemade cookies or go to the store and purchase your favorite ones. You can create a sweet gift basket and fill it up with cookies, muffins, chocolates or take a healthier approach and fill it up with nuts, seeds, dried fruits or fresh fruit.
Holiday gift basket ideas allow you to expand your imagination and get creative. When making homemade gift baskets, we can pick and choose what we want to put into the baskets as well as how we want to decorate them for the occasion.
Christmas corporate gifts many times are given in the form of something purchased rather than homemade because it is a simple, well-received, and appreciated gift. The baskets usually consist of people's favorite foods to munch on and sometimes a bottle of wine or another type of liquor. When giving a holiday gift basket in a business setting you just can't go wrong.
It's not like a piece of apparel that may be the wrong size or something else that may just sit on the shelf and never be put to use. Around the holidays most people are running around and preparing for the holidays, so sometimes it is nice to have a gift basket around that you can munch on while you are preparing for holiday events and guests.
Around holiday time people tend to get busier with so many things on their to-do list, so anything that can help make life easier is a good thing. The best Christmas corporate gifts are gift baskets, and the best gift baskets are ones that can help us get through the holidays. Cookie gift baskets are always fun and can be a fun activity for the family to do together. Making cookies is always fun to do with friends and family, and they make a perfect gift. We have included a list of different recipes you can make to customize your gift-giving this year, making your holiday gift baskets the best gift baskets ever.
We also have an array of various Nature's Eats Nuts, seeds, Nature's Eats Dried Fruits, and chocolate or yogurt covered treats you can include in your holiday gift baskets.
Written by Lisa Saremi