4 (Yummy) Daily Energy Boosts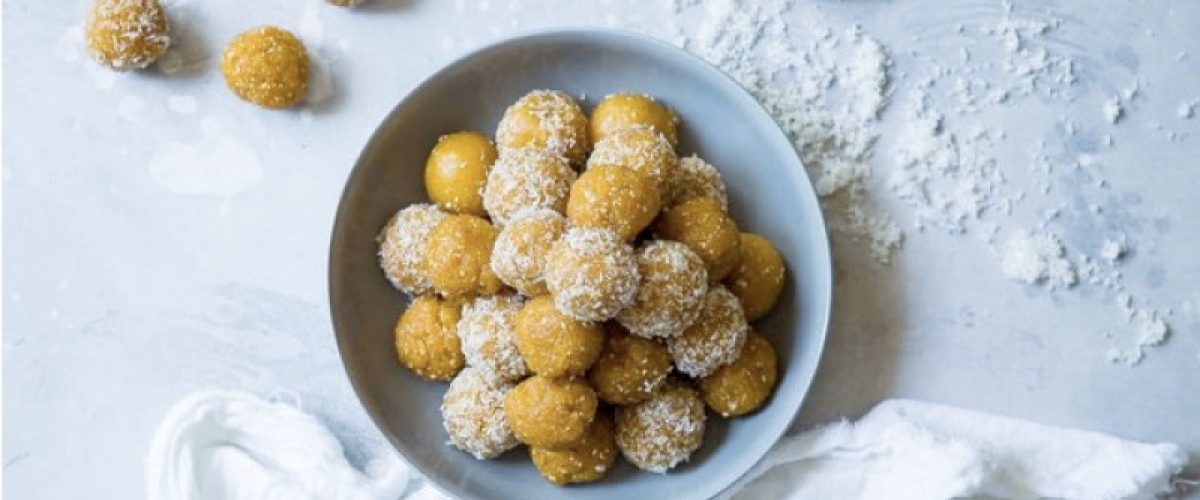 Have you ever tried an energy bite? Little balls of flavor and strong bursts of energy make them a necessity for any busy day. Here are some of our favorite combos, but there are thousands more where they came from. Be sure to give some of these a try!
Strawberry Almond Energy Balls
Looking for a quick, delicious boost for you day? Grab some of our simple ingredients to make some of your own bliss balls. Strawberry Flavored. Energy Packed.
4 strawberries sliced
¾ cup slivered almonds
½ cup rolled oats
½ cup shredded coconut flakes
1 cup medjool dates
Vegan Raspberry Energy Balls
For you vegans out there, we've got the perfect little snacks for you.
1 cup frozen raspberries
2 cups shredded coconut
1 cup cashews
½ cup date
1 tsp vanilla extract
Pinch of salt
Apple Cinnamon Energy Bites
The perfect taste of fall disguised in a summer snack.
1 Apple
6 Dates
½ cup rolled oats
1 tbsp honey
½ tsp cinnamon
½ cup almonds
Peach Babies
20 California dates
6 peaches
4 tsp cashew butter
¼ cup oats
2/3 cup almonds
2 tbsp nut milk
We know we gave you a lot, so we'd say instead of trying to pick one just try them all.
Let us know what you think!